My blog Modernes C++ is over seven years old and needed a redesign. Here it is. I hope you like it.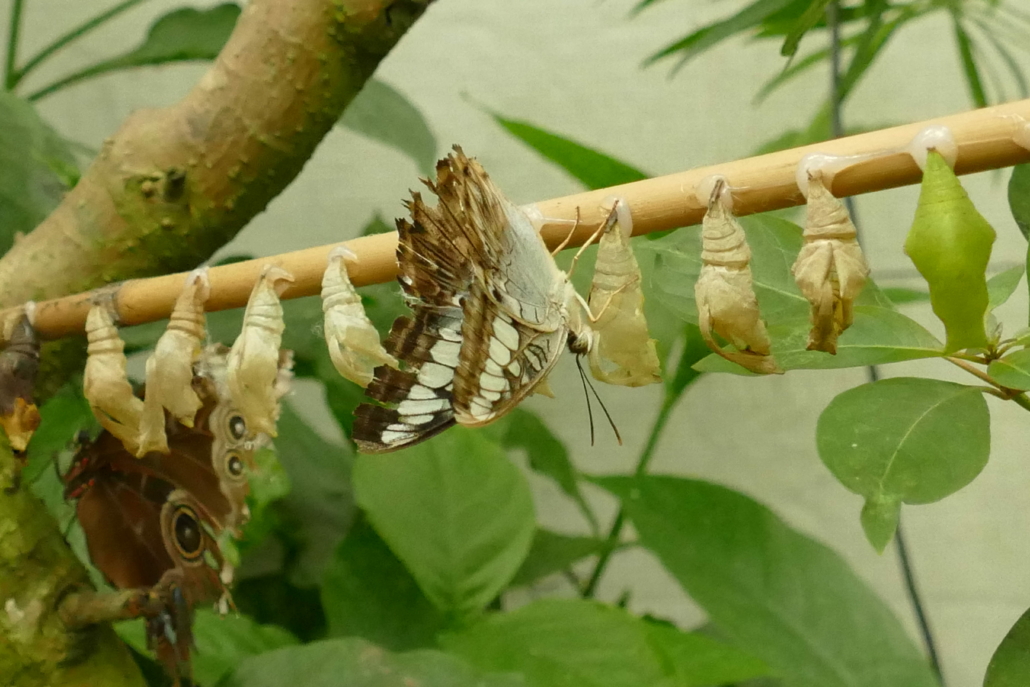 If you want to know my motivation for my migration, read the following paragraph. If not, skip it and read the last chapter about your feedback.
My Motivation for the Migration
You may wonder why I transformed a Joomla-based blog into a WordPress-based one. This was for two reasons. I have five web pages running on Joomla and WordPress, and I want to unify them. Second, I had a few bad experiences in my past with Joomla. Consequentially, I decided to migrate www.ModernesCpp.com, having more than 600 posts, from Joomla to WordPress.
Matthias Lechner and Nicola Jaud-Stoll did the main work.
Matthias redesigned my Webpage and will help me unify the usability and design of all of my web pages in the future. I highly appreciate his professional work and help to get a corporate design. He is also the author of my three e-covers, which you can see in my mentoring advertisement at the end of this post.
Nicola Jaud-Stoll did the hard work. For example, she added tags to about 600 posts.
We Need Your Feedback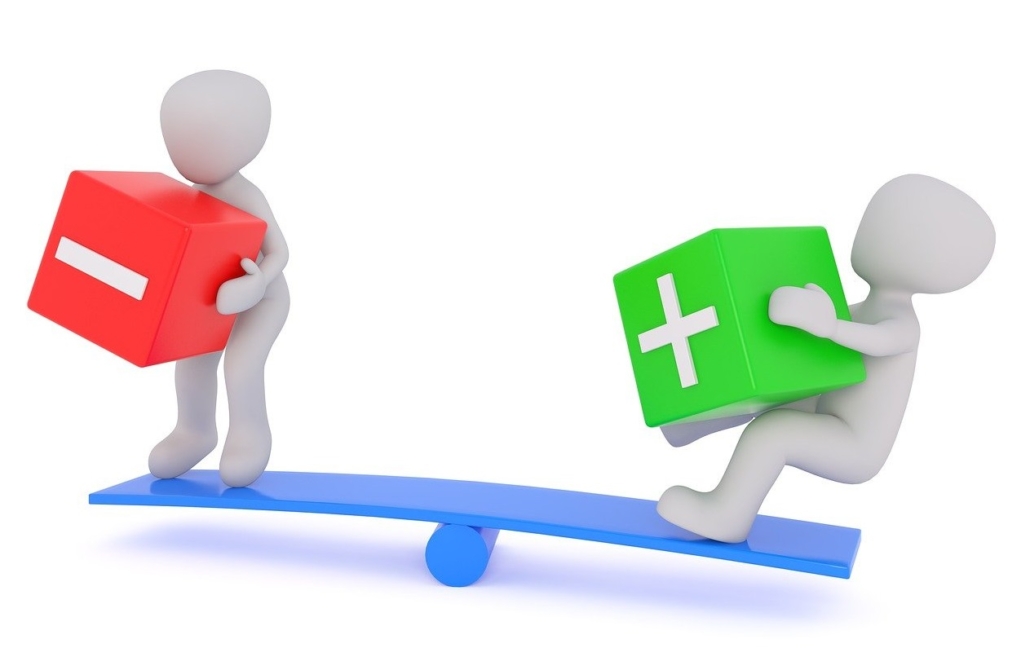 You may wonder why I am writing this post. The reason is simple. I want to know what you like and what you don't like about my new blog.
Matthias and I are not done. We want to improve this page so that you will get the most out of it. We highly appreciate when you give us our feedback. Just write a comment on this post. You can also write me an e-mail directly: rainer.grimm@modernescpp.de

Modernes C++,
Modernes

C++

Mentoring
Be part of my mentoring programs:
"C++20: Get the Details" (reopens December 2023)
Do you want to stay informed about my mentoring programs: Subscribe via E-Mail.

Thanks a lot to my Patreon Supporters: Matt Braun, Roman Postanciuc, Tobias Zindl, G Prvulovic, Reinhold Dröge, Abernitzke, Frank Grimm, Sakib, Broeserl, António Pina, Sergey Agafyin, Андрей Бурмистров, Jake, GS, Lawton Shoemake, Jozo Leko, John Breland, Venkat Nandam, Jose Francisco, Douglas Tinkham, Kuchlong Kuchlong, Robert Blanch, Truels Wissneth, Kris Kafka, Mario Luoni, Friedrich Huber, lennonli, Pramod Tikare Muralidhara, Peter Ware, Daniel Hufschläger, Alessandro Pezzato, Bob Perry, Satish Vangipuram, Andi Ireland, Richard Ohnemus, Michael Dunsky, Leo Goodstadt, John Wiederhirn, Yacob Cohen-Arazi, Florian Tischler, Robin Furness, Michael Young, Holger Detering, Bernd Mühlhaus, Matthieu Bolt, Stephen Kelley, Kyle Dean, Tusar Palauri, Dmitry Farberov, Juan Dent, George Liao, Daniel Ceperley, Jon T Hess, Stephen Totten, Wolfgang Fütterer, Matthias Grün, Phillip Diekmann, Ben Atakora, Ann Shatoff, Rob North, and Bhavith C Achar.
Thanks, in particular, to Jon Hess, Lakshman, Christian Wittenhorst, Sherhy Pyton, Dendi Suhubdy, Sudhakar Belagurusamy, Richard Sargeant, Rusty Fleming, John Nebel, Mipko, Alicja Kaminska, Slavko Radman, and David Poole.
Seminars
I'm happy to give online seminars or face-to-face seminars worldwide. Please call me if you have any questions.
Bookable
German
Standard Seminars (English/German)
Here is a compilation of my standard seminars. These seminars are only meant to give you a first orientation.
C++ – The Core Language
C++ – The Standard Library
C++ – Compact
C++11 and C++14
Concurrency with Modern C++
Design Pattern and Architectural Pattern with C++
Embedded Programming with Modern C++
Generic Programming (Templates) with C++
New
Clean Code with Modern C++
C++20
Contact Me
Modernes C++ Mentoring,

https://www.modernescpp.com/wp-content/uploads/2023/08/pxfuel.com_-scaled.jpg
1707
2560
Rainer Grimm
https://www.modernescpp.com/wp-content/uploads/2023/02/logo_mcpp-blog-news2_287x52.png
Rainer Grimm
2023-08-02 18:53:26
2023-08-09 07:11:21
My New Blog